Opening Hours : Monday to Saturday - 8:00 to 16:30
Project Partner t/a Solar Partner was started on 03/02/1994 by Tertius Victor Odendal.

Our focus is Solar Water Heating solutions which consists of a wide range of energy saving options which can be utilised in every-day households. We service both the developer and the home owner.

As one of the leading solar solution and service providers, we take utmost pride in our timeously installations and dedicated after sale services, which contributes to the rapid growth of Solar Partner as a company.

What sets Solar Partner apart from any other competitor is our ability to recognise the value of the latest technological advancements in our field and using such technology to our benefit to provide our clients with the most cost-effective solutions without compromising on quality of equipment and workmanship.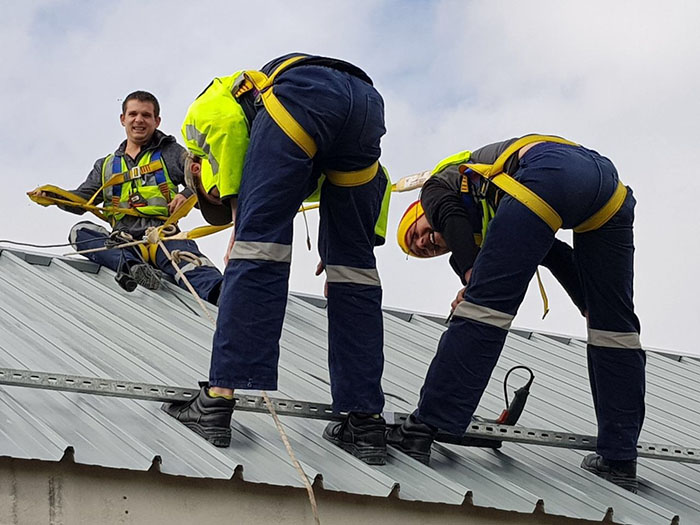 With our highly skilled and experienced staff combined with competitive prices, we continue to make a large impact in the solar water heating industry and strive to provide our clients with the product and service they deserve.

As a business, we meet all labour and safety requirement to provide our clients with the peace of mind that all work will be done to SABS standards.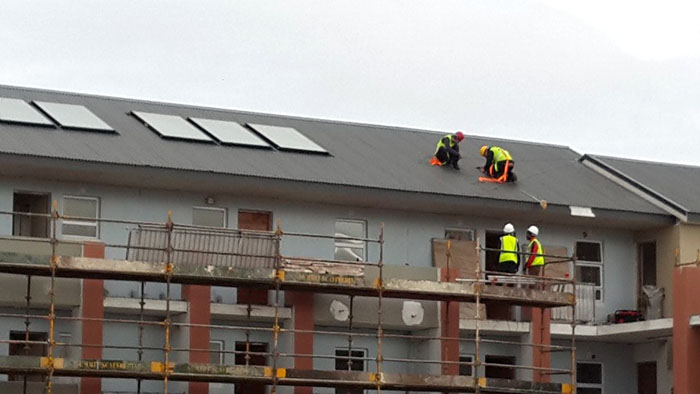 "When I started this business, I swore that would I install 1 or 100 solar water heating systems a month, I would do it with the same commitment. 23 Years later the commitment is still the same. I want each and every customer to know that although I have a strong team surrounding me, I am a hand-on business owner and is part of the everyday operations of my business." Tertius Victor Odendal