Opening Hours : Monday to Saturday - 8:00 to 16:30
New Houses and extensions where geyser is fitted
Building Regulation SANS 10400 – XA2 – States that 50% of all hot water in new houses needs to be produced by methods other than electrical element heating – which, as solar water heating geysers still partially use electricity, it basically means all hot water must be supplied by solar water heating systems, or alternatively a heat exchange type heat pump.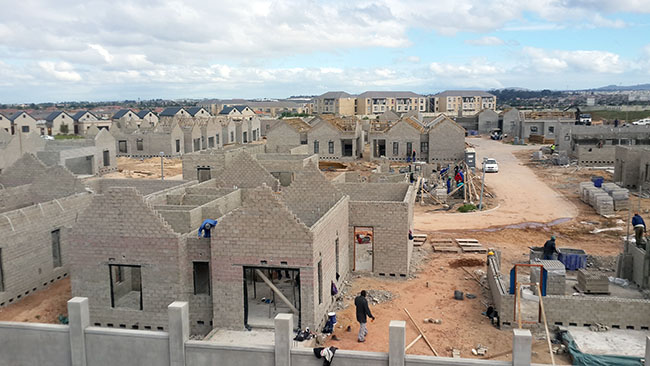 Home owners how want to cut back on electricity bill
It is a proven fact that a normal house hold uses 60 to 70% of their electricity on the heating of water. With the installation of a properly sized and fitted solar water heating system and house hold can save up to 50% of the electricity used by the geyser.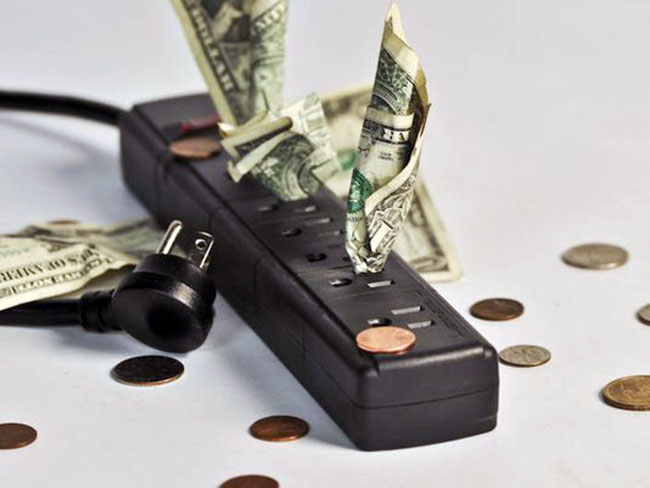 Home owners how want a more reliable source of electricity and are considering self-sustainability
With the recent supply and demand shortages and the continues price increase of electricity, it has become necessary for all South Africans to consider a more reliable and affordable power supply.

We at Solar Partner can get you started with not only our Solar Water Heating, but please read the section on PV Geysers.